Website Designing
Creative Appearance | Structured Layout | Intuitive Navigation. Creativity doesn't need to be a Herculean event. But it does need consistent fostering. For us, We love to hear what highly creative people say about keeping this practice front and center.
"Imagination is the beginning of creation. You imagine what you desire, you will what you imagine, and at last, you create what you will." – George Bernard Shaw
We thrive in structure. We drown in chaos. When the underlying structure of our creativity is in jeopardy, we do well to be concerned about our website visitors.
Intuitive Navigation – If You Want to Have a Successful Website. Intuitive navigation is important for the website; it is the mechanism which enables visitors move around the website and go to find the information they want.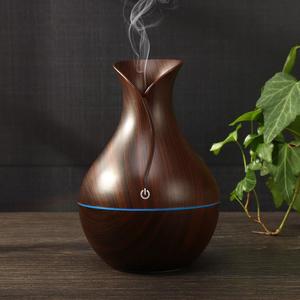 Web Application Development
A web application (web app) does not need to be downloaded and installed in any devices such as desktop, lap tob and smart phones. Instead of that it is accessed through a network. Normally a web application is accessed through a web browser such as Google Chrome, Safari, or Mozilla Firefox.
Web Applications Development idea is latest and almost every age of people use mobiles for some purpose which create multiple opportunities for the small scale and large scale business persons to enjoy their online experiences to explore something.
List Of Web Applications - Digital Highway
Matrimonial Websites
For - Telemarketing Company
For - Customer Relatioship Management (CRM)
For - Book Publishers
For - Chit and Finance Companies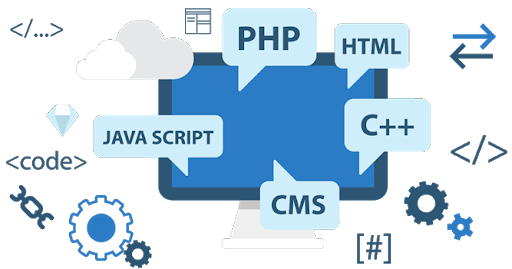 Services
Social Media Marketing
Social media marketing is the use of social media platforms to connect with your audience to build your brand, increase sales, and drive website traffic. This involves publishing great content on your social media profiles, listening to and engaging your followers, analyzing your results, and running social media advertisements.
The major social media platforms (at the moment) are Facebook, WhatsApp, Instagram, Twitter, LinkedIn, Pinterest, YouTube, and Snapchat.
Search Engine Optimization (SEO)
Search engine optimization (SEO) is the process of improving the quality and quantity of website traffic to a website or a web page from search engines.
Our webmasters and content providers are highly talented, analyzing your opposistions online presence and positioning your website on top of them.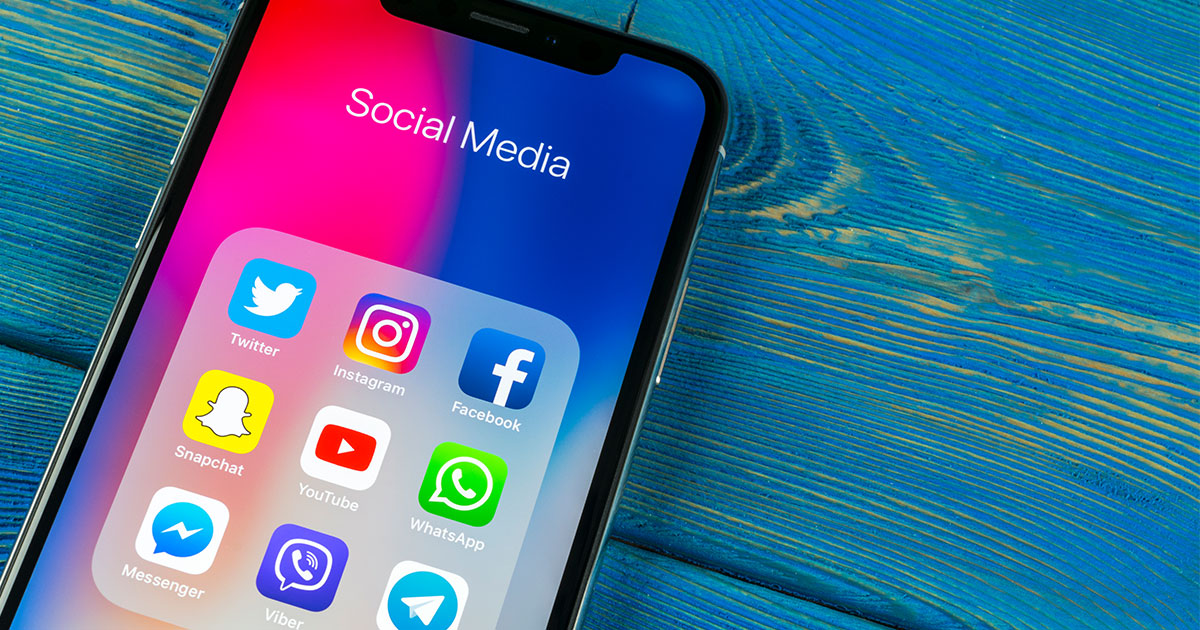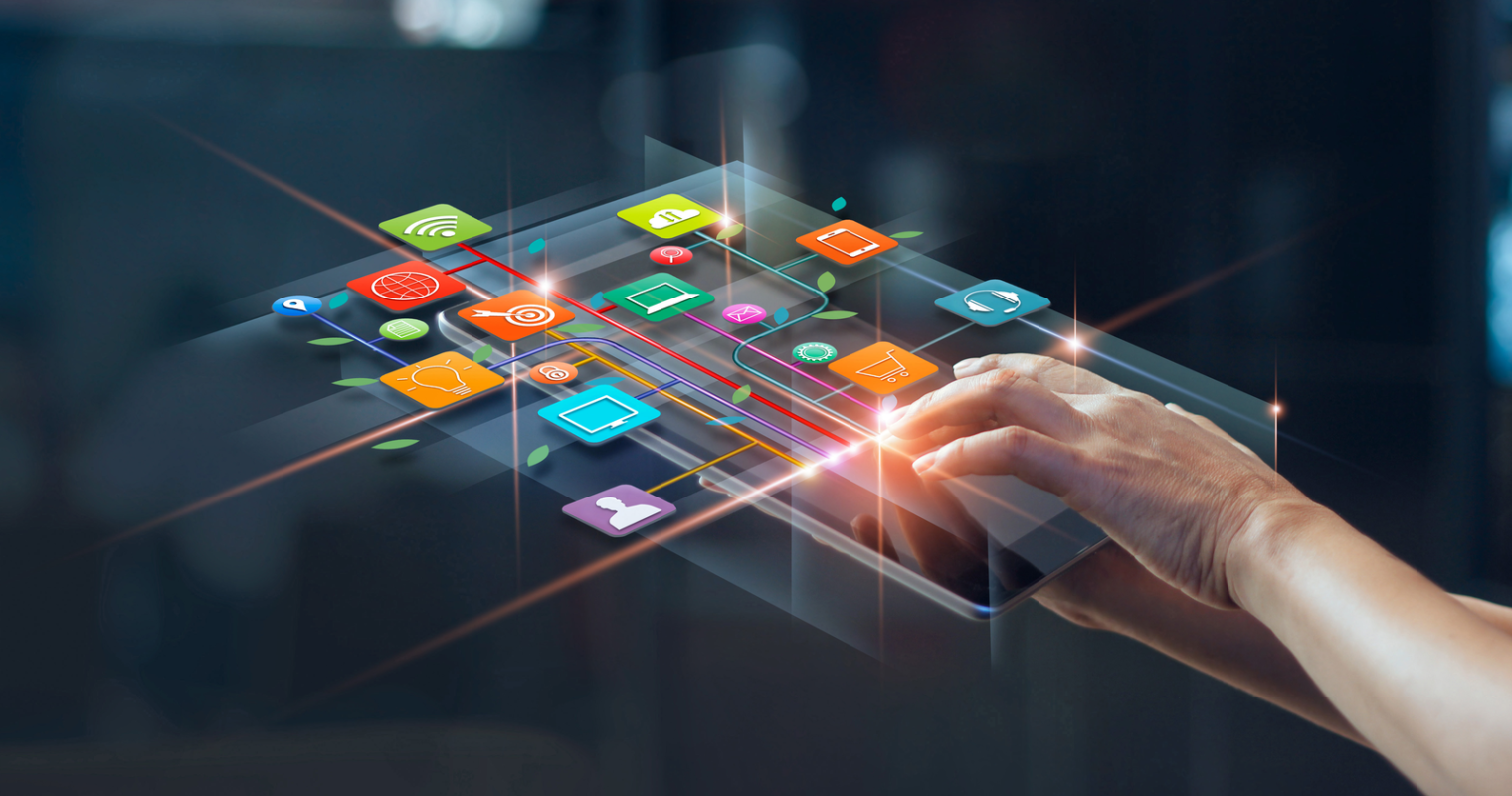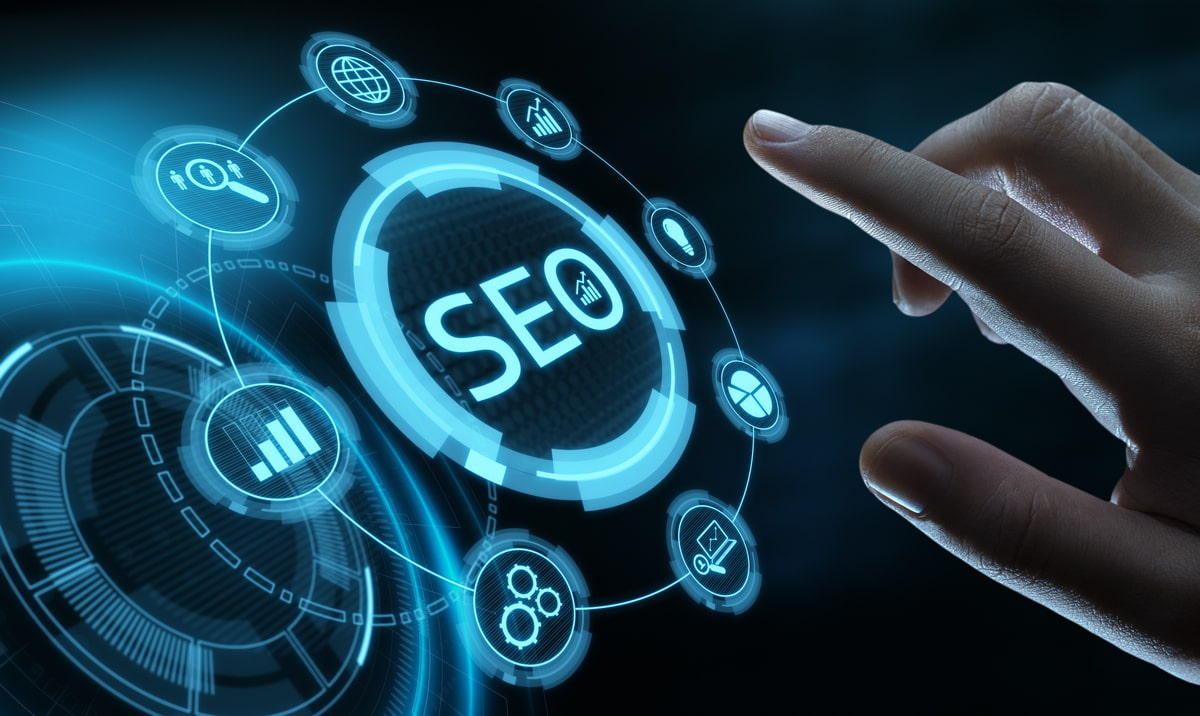 Digital Highway - contact@digitalhighway.in